ORC, a leading provider of right of way (R/W) services, is pleased to announce enhancements to its Training Department. AJ Orrick has been appointed as the new Director of Training, while Lisa Barnes, an 18-year veteran of ORC, will continue in her role of developing and delivery of courses to clients.
The company is committed to developing top talent, capturing institutional knowledge, and ensuring the well-being of its employees. These changes reflect ORC's dedication to providing unparalleled services to its clients and maintaining its position as an industry leader.
Throughout its history, ORC has consistently focused on its core value of knowledge. This commitment has been demonstrated through the company's training efforts for clients, state agencies, federal agencies, and even the creation of Right of Way manuals for various organizations. ORC's Agent Training Program has also played a crucial role in training new hires without industry experience. Institutional knowledge remains the foundation of ORC.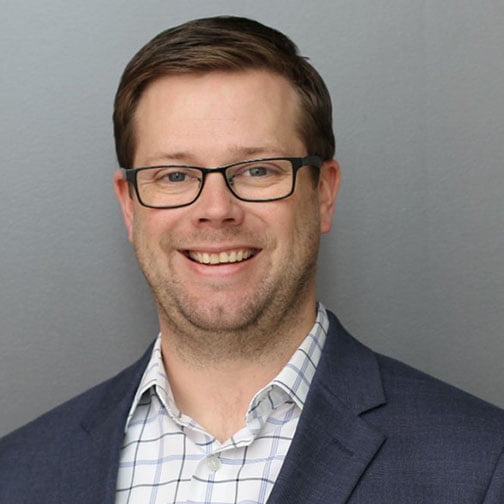 Orrick brings extensive experience in right of way and real estate to ORC. As the new Director of Training, AJ will focus on facilitating and developing internal R/W learning, delivering R/W course trainings to internal staff, and overseeing technical skills training and role-based training pathways. AJ will also coordinate client RFPs for training requests alongside Lisa when necessary.
Barnes will continue to contribute her wealth of expertise to ORC. Highly respected by clients, Lisa will concentrate on developing external field-related R/W training, delivering R/W course trainings to external clients, revising R/W manuals for various clients, and overseeing Project Management Oversight (PMO) for the Federal Transit Administration (FTA). In addition, Lisa will be responsible for Uniform Act training and R/W content course development using adult learning concepts.
In a statement, ORC president and chief operating officer Steve Toth said, "We believe these changes will enhance our ability to develop exceptional talent and better serve our clients. Lisa has been instrumental in our success, and we're excited for her to continue sharing her expertise. AJ's experience and leadership will be invaluable as we further strengthen our Training Department."
ORC remains committed to meeting the evolving needs of its clients and the industry, and these improvements to the Training Department are a testament to that commitment.