The ORC company offers opportunities for individuals both brand new to the industry and with extensive industry experience.
In joining the ORC team, you will join a company that impacts and promotes social responsibility; provides a variety of advancement opportunities along with competitive wages; offers excellent benefits, a flexible, fast-paced environment, and opportunities to travel.
Multiple Positions Open Now
We regularly seek qualified candidates for numerous positions. These often include project managers, agents, document specialists, and more.
Apply Online
ORC Training Program
The ORC training program is designed to find and train the next generation of right-of-way professionals for the ORC company. The ORC training program targets college graduates, veterans and other individuals looking for a second career opportunity. We offer a structured training program, including coursework and on-the-job training, that allows employees the opportunity to be part of building our country's infrastructure while protecting the private property rights of those impacted. We assign each ORC employee a mentor to guide him/her on this training path.
More About the ORC Training Program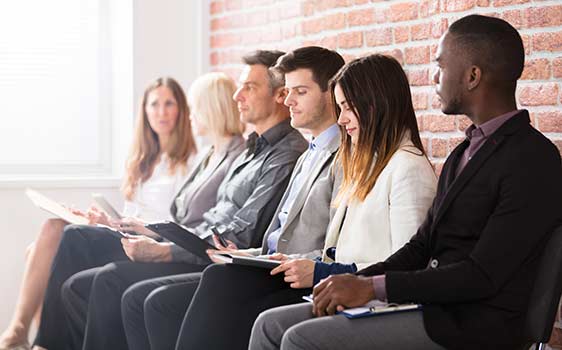 ORC Internship Program
The ORC company offers a summer internship program for college Juniors and Seniors annually, from May to July. This program offers a flexible work schedule to accommodate student coursework. Each intern is assigned and works regularly with a mentor to learn about the right-of-way industry. Interns learn industry-related skills and are introduced to a variety of right-of-way disciplines. Toward the end of the internship, interns meet with their mentor and the office Project Manager to deliver a brief presentation of what they learned during their internship. The Internship Program works with colleges to allow the Intern to earn college credit for this work.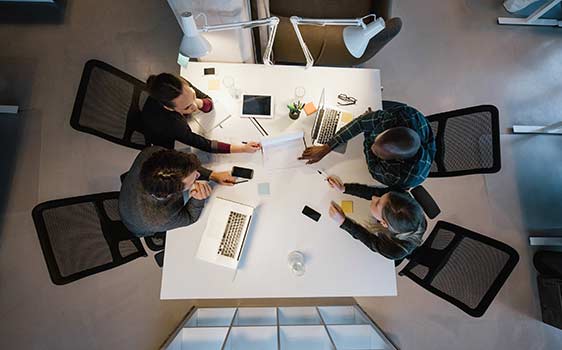 Employee and Applicant Rights and Responsibilities
EEO is the Law
Federal law prohibits job discrimination based on race, color, sex, sexual orientation, gender identity, national origin, religion, age, disability and genetic information. These protections extend to all management policies, practices and decisions, including recruitment and hiring, appraisal systems, promotions, training and career development programs.
EEO Policy Statement
EOE / Minorities / Females / Veterans / Individuals with Disabilities
In order to be considered for employment, it is the ORC company's policy for all candidates to complete an online application for a specific job opening. ORC will not accept paper applications or resumes that are received in any other electronic format, unless an accommodation is requested.
The ORC company is an equal opportunity/affirmative action employer. If you need accommodation for any part of the employment process because of a medical condition or disability, please contact Human Resources to let us know the nature of your request.