Training Division
ORC's training division boasts long historical success in developing and delivering outstanding instructor-led courses for right-of-way professionals performing work under the Uniform Relocation Act. We have expanded this tradition into developing online training courses that make relevant right-of-way training available to staff and clients on-demand. In addition to course development, ORC regularly provides technical assistance to various federal agencies and state DOTs. This assistance includes performing research studies, as well as revising right-of-way manuals and/or other technical documents.
Reliable Solutions
ORC's training division is nationally reputed for its technical expertise in the practical implementation of the Uniform Act for right-of-way acquisition and related services. Our team has worked with the National Highway Institute (NHI) and multiple federal agencies to develop instructor-led training across all right-of-way disciplines. The ORC team also works with State DOTs to customize training that specifically addresses current staffing or project needs through combining state requirements and procedures with URA regulations.
Our training courses engage participants in discussions and offer them opportunities to solve real-life problems. Additionally, our training reaches versatile learners: For learners who prefer problem-centered training that they can apply immediately in the field, ORC's experts bring ample experience in applying training techniques that provide a hands-on, learner-focused experience. For the virtual classroom learner, ORC also develops effective online training courses with integrated interactivity such as video clips, animated exercises, knowledge checks, games, and more.
Service Approach
We offer our clients a team of experts with deep technical knowledge of the Uniform Relocation Act and extensive experience in developing and instructing courses for adult learners. Our experience has shown us that the most effective training approach begins with identifying training needs and objectives. ORC can work with your agency in performing this initial assessment to determine the training audience, content, and timeframe.
Online (web-based) training

Research studies
ORC offers an inventory of existing courses in a modular format that can be adapted to specific client needs.
We also can customize our training using agency procedures, processes, and forms.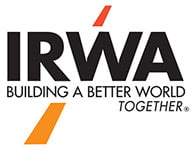 ORC is also an exclusive partner with the IRWA, creating a library of course content for their online ROW learning catalog.
Related Featured Projects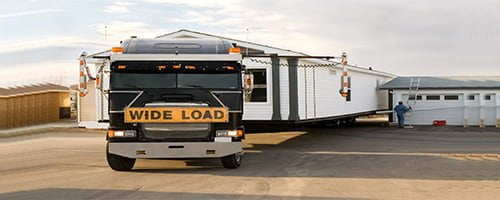 Challenges of Mobile Home Relocation
The relocation of mobile homes is like assembling a puzzle. Each of the puzzle pieces represents an issue that the acquiring agency must resolve. Each of these pieces must be considered, and then fit into the overall "picture" to achieve a successful relocation.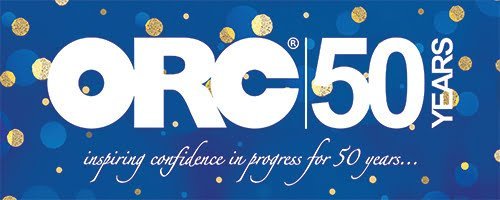 A Short History of ORC – 50 Years of Inspiring Confidence in Progress…
O. R. Colan Associates was founded by my father, Owen Richard Colan, J.D., in 1969 and this year ORC is celebrating our 50th Anniversary!
A veteran of WWII, he was educated at Georgetown Law School and discovered the right of way business when he was hired to purchase right of way for the original WV Turnpike (now I-77 from Charleston to Bluefield).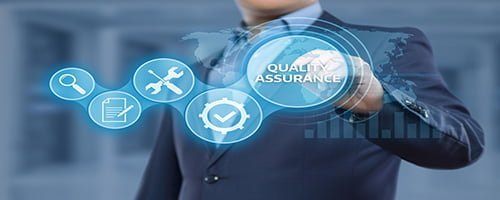 Introducing Quality Assurance and Quality Control (QA/QC)
At its core, Quality management is a business philosophy that champions the idea that the long-term success of a company comes from customer satisfaction. The discipline of Quality management applies to all internal processes and deliverables produced for the Customer.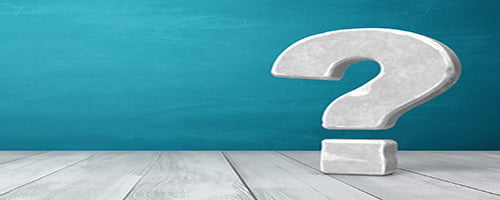 What About That Excess Real Property?
If you spend a lot of your time managing right of way acquisition projects, or meeting with property owners to make offers and negotiate settlements, you are focused on acquiring the real property needed for the project. You probably don't think very much about what happens when a settlement includes real property outside the project limits for construction. Often, this additional acquisition becomes what we call "excess real property."