Reliable Solutions
More than 30 state Departments of Transportation have turned to ORC as their trusted partner to provide reliable solutions and expertise to help them deliver projects related to building new interstates, expanding existing highways, and implementing safety improvements; additional projects include railroad crossings, bikeways, bridges, tunnels, toll roads, and tolling lanes. ORC's expertise helps our clients to develop solutions to their most complex transportation issues. FHWA has engaged ORC on many occasions to provide real estate training courses to the various State DOTs under agreement with the National Highway Institute (NHI) as well as to facilitate the completion of numerous real estate related research studies.
Service Approach
ORC enables our clients to apply our expertise for a specific task area, such as business relocation assistance, or for a full turnkey approach in implementing all aspects of a right-of-way program. This trusted approach offers each client maximum flexibility. While often providing services as the prime Consultant or as the right-of-way team member of an engineering led team, ORC also has served in a review capacity and provided Project Management Oversight on several DOT initiatives across the country. We provide valuable customized solutions to each project while complying fully with FHWA funding requirements to ensure audit compliance.
Our teams offer a comprehensive list of Highway services, including:
Right-of-Way Acquisition & Relocation Assistance

Conceptual Relocation Survey

Training for FHWA & DOT Personnel

Relocation Planning & Cost Estimating
Alternative Corridor Evaluation

Early and Advance Acquisition

Program Management Oversight Services (PMOC)
Related Featured Projects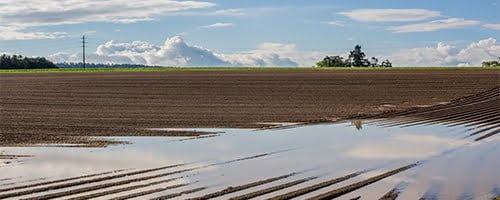 Inverse Condemnation And the Uniform Relocation Act
This article will discuss how the inverse condemnation concept interfaces with Uniform Act (URA) requirements.
Legislative and Regulatory Background
The URA provides added protections for the property owner as well as responsibilities for the acquiring agency in the event of an inverse condemnation situation. Section 4651(8) of 49 U.S.C. of the URA (Title III, Section 301(8) of P.L 91-646) addresses this situation, and specifies that "…no federal agency head shall intentionally make it necessary for an owner to institute legal proceedings to prove the fact of the taking of his real property." The specific regulation relevant to these protections and responsibilities is found at 49 CFR 24.107.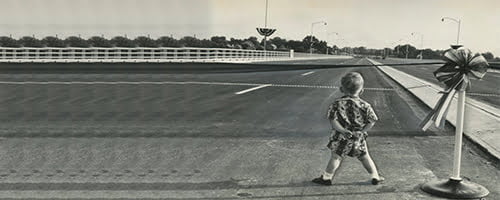 American Progress – 64 Years Apart
On August 6th, 1954, The Akron Expressway held a ribbon cutting ceremony to commemorate Akron's first "super road." With over 50,000 attending the event, hopeful onlookers witnessed American Progress in Akron, OH. The monumental project was more than nine years in the making and displaced over 500 families. The construction of the highway's North Expressway Viaduct, a 1,500-foot-long bridge over the Little Cuyahoga Valley, accounted for approximately one-third of the overall $9 million project budget (about $80 million today).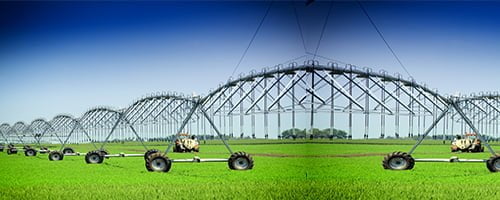 Fixed Payment for Moving Expenses
A farm operation is eligible for the fixed payment in lieu of all moving and related expenses including reestablishment expenses. You may encounter a wide variety of farm operations that include growing crops, raising livestock, or harvesting timber. The Uniform Act regulations define a farm operation at 49 CFR 24.2(a) (12): "any activity conducted solely or primarily for the production of one or more agricultural products or commodities, including timber, for sale or home use, and customarily producing such products or commodities in sufficient quantity to be capable of contributing materially t o the operator's support."