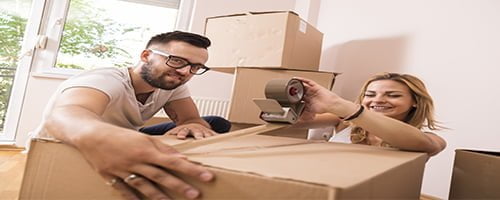 Relocation Assistance for Atypical Owner-Occupant Situations
We often think of an owner as the person who holds exclusive fee simple title to the property the agency needs to acquire. The federal regulations, however, broadly define the owner of a dwelling to include a person who holds other interests in real property, such as a life estate, a land contract, or a long-term lease. Even a person with a partial ownership interest may qualify as an owner. [See 49 CFR 24.2(a)(20)] How does this definition impact an agency's relocation program?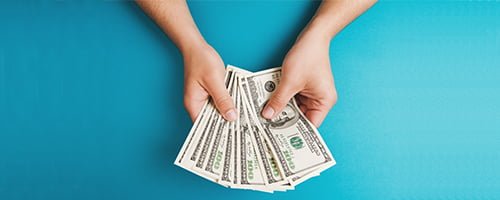 Actual Direct Loss and Substitute Personal Property Payments – What's the Difference?
Imagine that you are sitting in a relocation course and the instructor asks who can explain the difference between the actual direct loss of tangible personal property payment and substitute personal property payment. Would you be the first person to raise a hand? Or would you think, you may have heard about these payments, but didn't really understand how they are supposed to work? Maybe they always sounded too complicated to explain to the displaced business.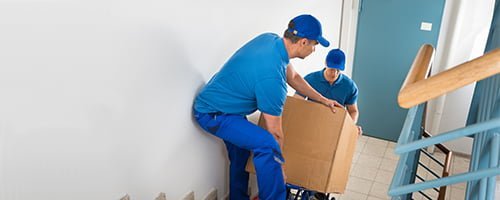 Determining Relocation Benefits for Multiple Occupants of One Displacement Dwelling
The following article is from ORC's internal Knowledge Base, ORC's proprietary searchable database containing hundreds of technical articles on topics of interest to professionals in the right of way industry. Each article is formatted as a "Topic" and a "Discussion" of that Topic.
The topic of this article is also one of the four subjects in the next course offered through ORC Training's licensing agreement with IRWA.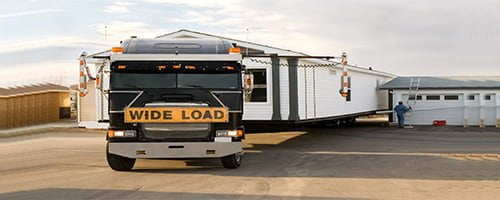 Challenges of Mobile Home Relocation
The relocation of mobile homes is like assembling a puzzle. Each of the puzzle pieces represents an issue that the acquiring agency must resolve. Each of these pieces must be considered, and then fit into the overall "picture" to achieve a successful relocation.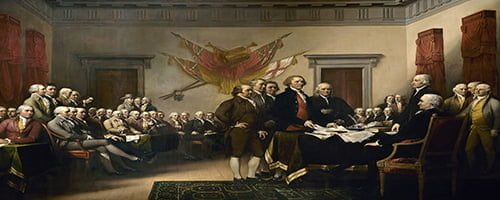 A Lay Person's Guide to Inverse Condemnation
What happens if a government agency "takes" some property interest from you, but does not compensate you for that loss? For example, what if you own a residential lot and your city or county passes an ordinance that prevents you from building on the property. The day before the ordinance was passed, your lot was valuable and usable as a building site. Today, it is a tract of open space – not developed – and probably worth very little. What recourse do you have?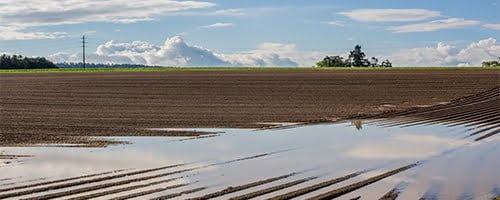 Inverse Condemnation And the Uniform Relocation Act
This article will discuss how the inverse condemnation concept interfaces with Uniform Act (URA) requirements.
Legislative and Regulatory Background
The URA provides added protections for the property owner as well as responsibilities for the acquiring agency in the event of an inverse condemnation situation. Section 4651(8) of 49 U.S.C. of the URA (Title III, Section 301(8) of P.L 91-646) addresses this situation, and specifies that "…no federal agency head shall intentionally make it necessary for an owner to institute legal proceedings to prove the fact of the taking of his real property." The specific regulation relevant to these protections and responsibilities is found at 49 CFR 24.107.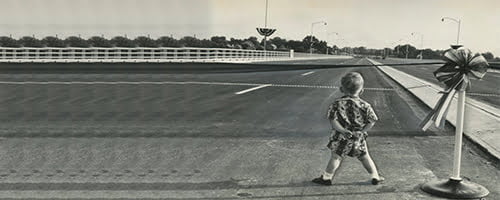 American Progress – 64 Years Apart
On August 6th, 1954, The Akron Expressway held a ribbon cutting ceremony to commemorate Akron's first "super road." With over 50,000 attending the event, hopeful onlookers witnessed American Progress in Akron, OH. The monumental project was more than nine years in the making and displaced over 500 families. The construction of the highway's North Expressway Viaduct, a 1,500-foot-long bridge over the Little Cuyahoga Valley, accounted for approximately one-third of the overall $9 million project budget (about $80 million today).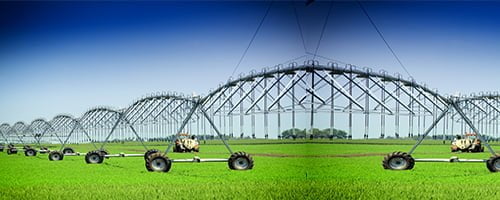 Fixed Payment for Moving Expenses
A farm operation is eligible for the fixed payment in lieu of all moving and related expenses including reestablishment expenses. You may encounter a wide variety of farm operations that include growing crops, raising livestock, or harvesting timber. The Uniform Act regulations define a farm operation at 49 CFR 24.2(a) (12): "any activity conducted solely or primarily for the production of one or more agricultural products or commodities, including timber, for sale or home use, and customarily producing such products or commodities in sufficient quantity to be capable of contributing materially t o the operator's support."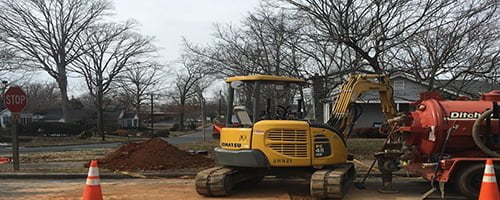 Threading the Needle: Navigating Typical Distribution Right of Way Concerns
Distribution Pipelines (low pressure pipelines designed to serve customers along their route) present an array of challenges ranging from their proximity to existing underground and above
ground utilities to how their installation impacts individuals and businesses during construction. In most all cases, space is a commodity and frequently unavailable except outside of existing road rights-of-way.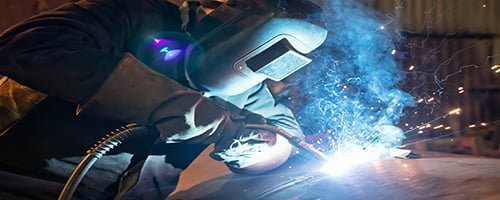 A Safety Tip from the Firing Line
Working on a pipeline project during the construction phase requires constant vigilance. Employees are surrounded by safety hazards ranging from open ditches and overhead powerline contacts to being aware of the movement of heavy equipment on the line. There are crush hazards, trip hazards, fall hazards and even venomous snake hazards just to name a few. The requirement for personal protective equipment (PPE) and daily safety reminders is not only practical it is lifesaving.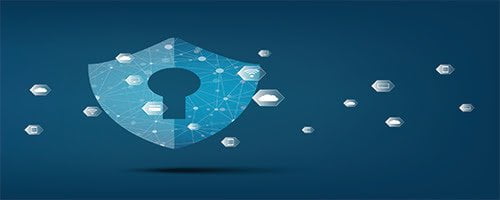 Protecting Personally Identifiable Information (PII)
With increases in cyber-attacks, identity theft, and threats to personal information and security around the world, we wish to provide you with information about how ORC is working to safeguard the personal information of our clients, property owners and others who trust us with their personal information.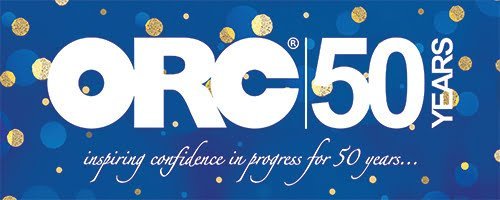 A Short History of ORC – 50 Years of Inspiring Confidence in Progress…
O. R. Colan Associates was founded by my father, Owen Richard Colan, J.D., in 1969 and this year ORC is celebrating our 50th Anniversary!
A veteran of WWII, he was educated at Georgetown Law School and discovered the right of way business when he was hired to purchase right of way for the original WV Turnpike (now I-77 from Charleston to Bluefield).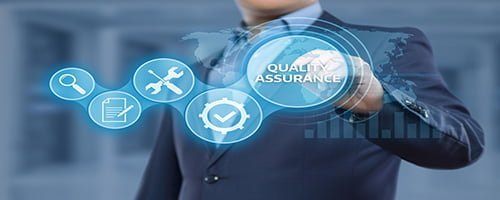 Introducing Quality Assurance and Quality Control (QA/QC)
At its core, Quality management is a business philosophy that champions the idea that the long-term success of a company comes from customer satisfaction. The discipline of Quality management applies to all internal processes and deliverables produced for the Customer.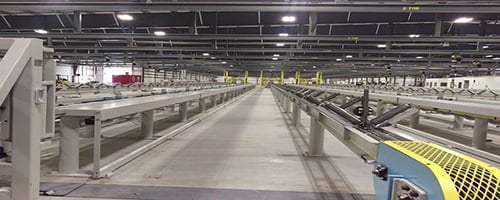 Business Relocation, on an Industrial Scale
Have you ever attended an initial walk-through for a business relocation and felt like you were watching an episode of How It's Made? Well, typically, when you begin the relocation process of a manufacturing facility of any scale, this metaphor is reality. That is, you must first understand what the product is and how it is made before you can successfully begin the relocation process.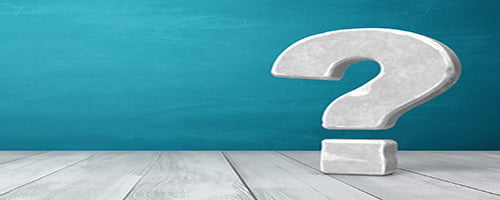 What About That Excess Real Property?
If you spend a lot of your time managing right of way acquisition projects, or meeting with property owners to make offers and negotiate settlements, you are focused on acquiring the real property needed for the project. You probably don't think very much about what happens when a settlement includes real property outside the project limits for construction. Often, this additional acquisition becomes what we call "excess real property."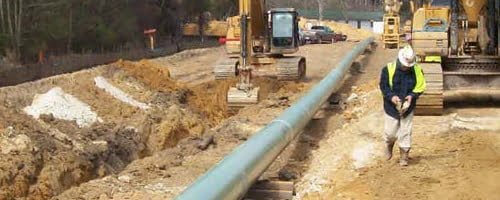 Working the Construction Segment of a Pipeline Right of Way Project
While many right of way assignments end with the successful acquisition of the necessary permanent and temporary rights of way; the pipeline right of way agent's job often continues through construction, restoration and final in-service of the pipeline.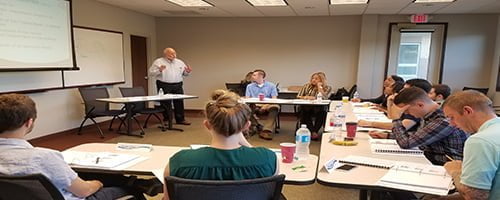 How our Junior Agent Job Training Program Provides Value to our Clients
Finding qualified workers in today's workforce is a critical concern facing employers throughout the nation. Recent surveys and industry experts are touting eminent worker shortages for available jobs. ORC has long recognized that quality employees are an invaluable commodity and that we can play an active role in their development and availability.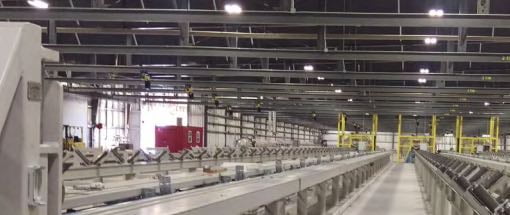 Business Relocation on an Industrial Scale
Have you ever attended an initial walk-through for a business relocation and felt like you were watching an episode of How It's Made? Well, typically, when you begin the relocation process of a manufacturing facility of any scale, this metaphor is reality. That is, you must first understand what the product is and how it is made before you can successfully begin the relocation process.