Proven Solutions
ORC brings extensive experience in working on some of the largest design-build projects in the United States. We understand that many of these projects follow an aggressive and often dynamic project schedule. To this end, ORC is highly adept in identifying and acquiring critical parcels and site areas that meet the project construction schedule and contractor requirements. ORC applies more than 20 years of lessons learned and right-of-way innovation to each Design-Build project.
Program Approach
We staff our project-based teams with right-of-way professionals who bring extensive experience in implementing schedule-driven projects. ORC's team-oriented approach often includes partnering with several consultants to build a specific, individualized team to meet the project's needs. Our proven approach for design-build project success is to place primary focus both on upfront project planning and on continuous communication and regular meetings with all stakeholders.
Our teams offer a comprehensive list of Design-Build services, including:
Right-of-Way Acquisition & Relocation Assistance

Alternative Corridor Evaluation & Cost Estimating

Possession & Use Agreements

Acquisition Management Plan

Quality Control Plan & Standards

Survey & Legal Descriptions
Related Featured Projects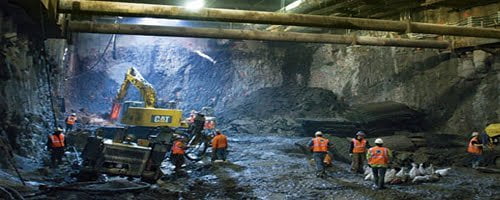 Mega-Construction Project Relocation Challenges
What started out as just an idea (over 100 years ago) became the most extraordinary capital construction subway project in New York City (NYC) history, undertaken by the New York Metropolitan Transportation Authority (MTA). ORC was fortunate to be a major participant in the relocation of residential and business tenants required to move for the construction of new subway entrances and ancillary facilities associated with the Second Avenue Subway (SAS) project.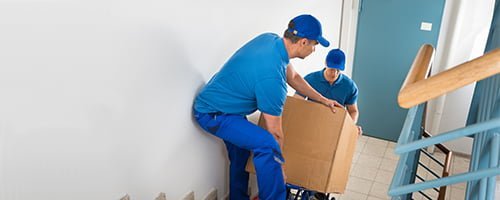 Determining Relocation Benefits for Multiple Occupants of One Displacement Dwelling
The following article is from ORC's internal Knowledge Base, ORC's proprietary searchable database containing hundreds of technical articles on topics of interest to professionals in the right of way industry. Each article is formatted as a "Topic" and a "Discussion" of that Topic.
The topic of this article is also one of the four subjects in the next course offered through ORC Training's licensing agreement with IRWA.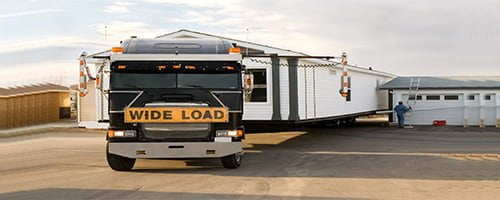 Challenges of Mobile Home Relocation
The relocation of mobile homes is like assembling a puzzle. Each of the puzzle pieces represents an issue that the acquiring agency must resolve. Each of these pieces must be considered, and then fit into the overall "picture" to achieve a successful relocation.