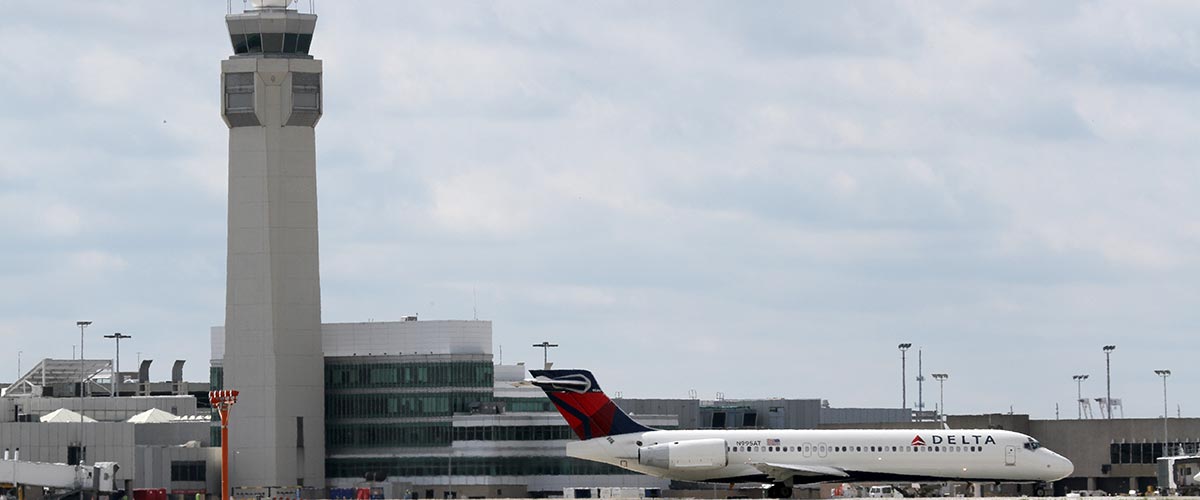 Beginning in 1992 and culminating in 2012, ORC worked on four projects for the City of Cleveland's Department of Port Control, which directs the operation of the Cleveland-Hopkins International Airport. ORC's first contract involved acquiring a mobile home park, including 248 parcel relocations. The second contract involved acquiring and relocating 107 residential parcels as well as performing the full scope of land services, including property management and demolition. The third contract involved acquiring 361 residential and two commercial properties. ORC secured a 98% voluntary settlement rate with property owners located within the project area. In 2003, ORC was hired to handle the land acquisition program for the Airport associated with the IX Center Settlement Agreement between the Cities of Cleveland and Brook Park. ORC purchased a total of 246 residential properties, including 224 condominiums.
ORC professionals attended numerous workshops in conjunction with Cleveland Hopkins FAR Part 150 Update, and our participation in the public outreach effort helped improve the program's public perception. Additionally, the City recognized ORC as the most effective firm in meeting EEO and DBE goals and in exceeding all project requirements. ORC provided project management services, acquisition services, titles, full-service relocation assistance, filing and processing of relocation claims, disbursement of relocation funds, property management, and assistance with audits, closings, environmental, asbestos abatement, demolition, and grading/reseeding.
ORC also performed the initial work for the Airport's Noise Land Inventory and Reuse Plan, including providing the Airport with reports of all property acquired since 1992, broken down by AIP grant. The Department of Port Control selected our Team under multiple contracts to provide on-call appraisal and real estate services for Cleveland Hopkins and Burke Lakefront Airport.
Overall, ORC has worked continuously for the Airport for more than 25 years. ORC currently is contracted to provide appraisal services for various projects. In this capacity, since 2007, we have completed more than 35 appraisal assignments for the Department of Port Control, providing appraisal, lease analysis, and review services.
Location:
Cleveland, OH
Client:
City of Cleveland – Department of Port Control
Market:
Airport
Services:
Full turn-key land acquisition & relocation assistance
Date:
1992-2019