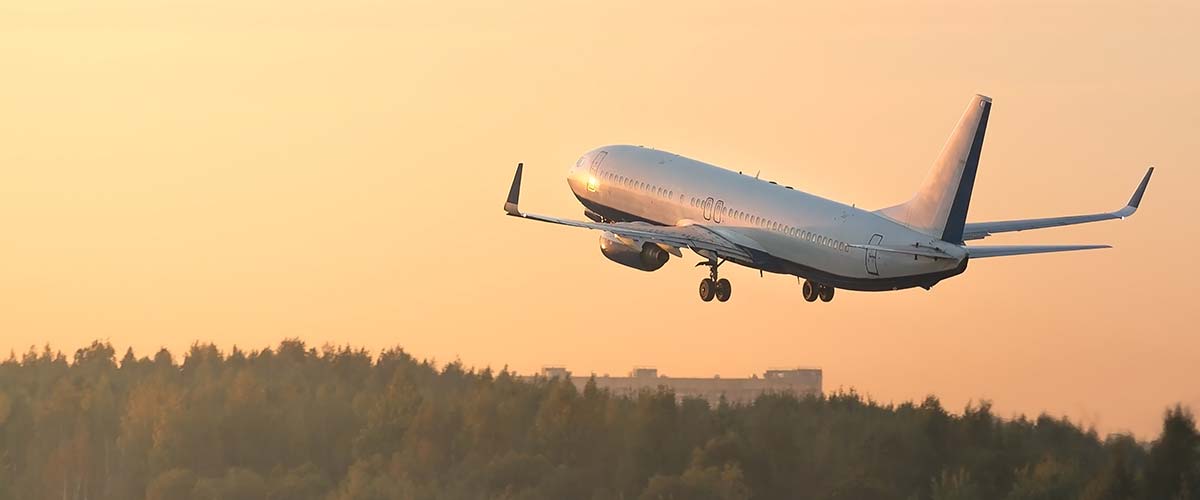 ORC has been involved in St. Louis Lambert International Airport's Land Acquisition Program since 1980. The original program involved implementing noise abatement as well as acquiring and relocating the Ramona Hills neighborhood. ORC implemented acquisition and relocation programs for the Brownleigh, Kinloch, Berkeley, Ferguson, Cool Valley, and Bridgeton areas after this project. Another early project involved acquiring the entire city of Bridgeton Terrace, resulting in its municipal government dissolution.
In addition to acquiring over 4,400 parcels in the airport land acquisition program's earlier phases, ORC has negotiated for the purchase of more than 300 avigation easements. In 1998, the FAA approved the expansion of Lambert St. Louis International Airport and ORC was selected to manage the land acquisition program. For the expansion project, ORC acquired 2000+ parcels; relocated 1,900 residential parcels, 2 mobile home parks, a large apartment complex, several smaller multi-family communities, 75 businesses, 6 churches; and facilitated replacing several public schools and a fire station.
ORC consistently achieved a settlement rate of 95%. As the Program Manager, ORC provided turnkey services, including oversight of title companies, appraisers, subcontracted right-of-way agents, and information technology staff. The ORC Team also managed negotiation and relocation services, appraisal reviews, property management, condemnation petitions, condemnation assistance, expert testimony, financial forecasting, scheduling, grant applications, and project reporting. Further, our Team routinely hosted informational workshops, contributed to pamphlets and newsletters, and maintained a permanent public information room.
Location:
St. Louis, MO
Client:
Lambert St. Louis International Airport
Market:
Airport
Services:
Land acquisition, relocation advisory services, Noise Abatement, subconsultant appraisal and title services
Date:
1980-2015