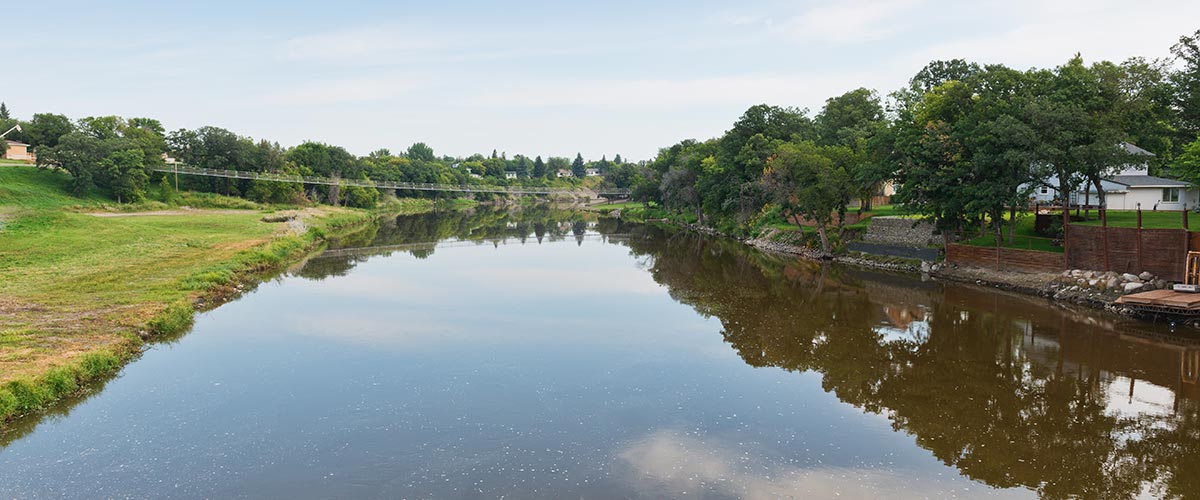 ORC was contracted to provide relocation oversight for a disaster recovery program in Minot, ND necessitated by the flooding of the Souris (Mouse) River in 2011. ORC facilitated 153 acquisitions/relocations, with most relocations being residential properties consisting of owner/occupants and tenants. There were a limited number of nonresidential relocations involved.
ORC assisted with the public meetings for City of Minot and reviewed and approved replacement housing payments and move cost claims under the URA, Stafford Act and HUD regulations.
We also managed the negotiations for the voluntary purchase of a 36-pad mobile home park and the associated relocations of owner/ occupants and tenants of the Park.
ORC reviewed the field work being completed by a local law firm that did the initial replacement housing calculations and move cost claims.
There were several challenges on the project including a tight housing market due to the strong economy in Minot. This resulted in a limited number of comparables being available in the market and the necessity for a quick turnaround time for the approval of calculations to ensure comparables were still available for displacees. Another challenge was the differentiation between the valuations and associated relocation benefit calculations of pre-flood valuations vs. post flood valuations. ORC was also involved with establishing the HUD approved Standard Operating Procedures for the City of Minot's Land Acquisition and Relocation Program under the CDBG Grant.
Location:
Minot, ND
Client:
CDM Smith
Market:
Flood Mitigation/Disaster Recovery
Services:
Relocation advisory services
Date:
May 2012 – October 2018