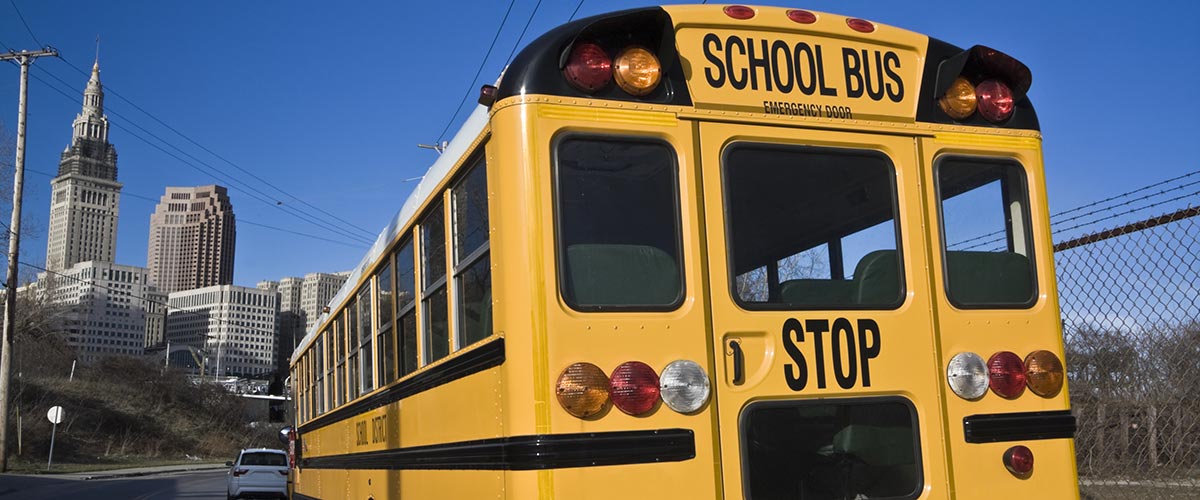 In June 2002, the Cleveland Municipal School District's Board of Education approved the $1.5 billion Facilities Plan, estimating a 10-12-year project timeline. The original plan was intended to replace, renovate, and or consolidate all 120 schools in the District. It also called for the construction of 51 new schools.
ORC was selected in the early phases of the program to provide comprehensive relocation assistance services. The ORC team was assigned a total of 6 project sites, and relocated 39 residential dwellings, 9 commercial facilities, and one non-profit church.
Overall, our team contributed to the physical improvement or replacement of 16 CMSD schools. The economically disadvantaged neighborhoods in which project sites were located presented project challenges typical in multi-cultural areas. In one particularly challenging instance, the West Side Relief High School site required the relocation of an auto salvage yard, and our business relocation specialists worked closely to coordinate the move of salvaged automobiles to the replacement site.
Location:
Cleveland, OH
Client:
City of Cleveland Municipal School District
Market:
Schools
Services:
Relocation Assistance
Date:
September 2004 – April 2011