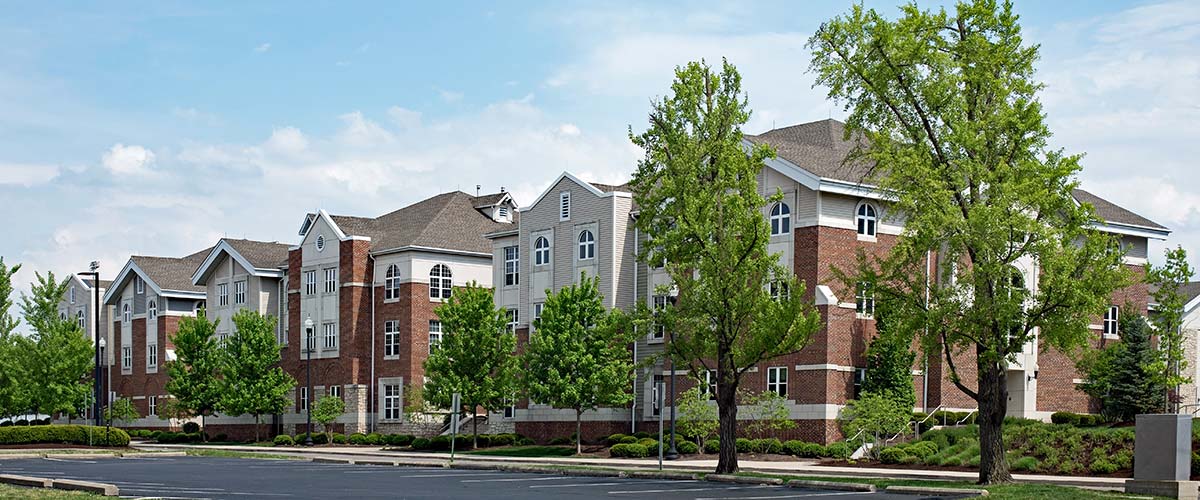 Charlotte-Mecklenburg Housing Partnership, Inc. (CMHP) hired ORC to draft a relocation plan for Phase 1 of the Double Oaks Apartment complex redevelopment project. ORC began the process by conducting site interviews.
From site surveys data, a profile of the typical resident emerged, which assisted the team in understanding the broad dynamics within the community. Accordingly, ORC developed a relocation plan to address the specific needs of each tenant impacted by the project.
ORC then successfully relocated the initially identified residential tenants, within the project's aggressive 12-month schedule, under the provisions of Uniform Relocation Act, then continued on a per parcel basis as additional tenents came forward to claim relocation benefits. All told, ORC relocated 305 residential tenants in 18 months.
In the process, and with the guidance and assistance of ORC relocation specialists, 21 families used relocation benefits to purchase a home. Some tenants who moved into the development "post-project" did not qualify as eligible under the Uniform Act, and therefore were provided with move cost allowances only. Though initial calculations accounted for the relocation of 360 tenants, numerous undocumented tenants did not qualify for benefits under the Uniform Act. ORC relocation specialists assisted these undocumented tenants in various ways, though only 305 total tenants were accounted for by CMHP.
ORC also provided property management services during the relocation process, including rent collection, maintenance, grass cutting and security.
Location:
Charlotte, NC
Client:
Charlotte-Mecklenburg Housing Partnership, Inc. (CMHP)
Market:
Redevelopment
Services:
Relocation Plan Development Relocation Advisory Services, Property Management
Date:
October 2007 – April 2009