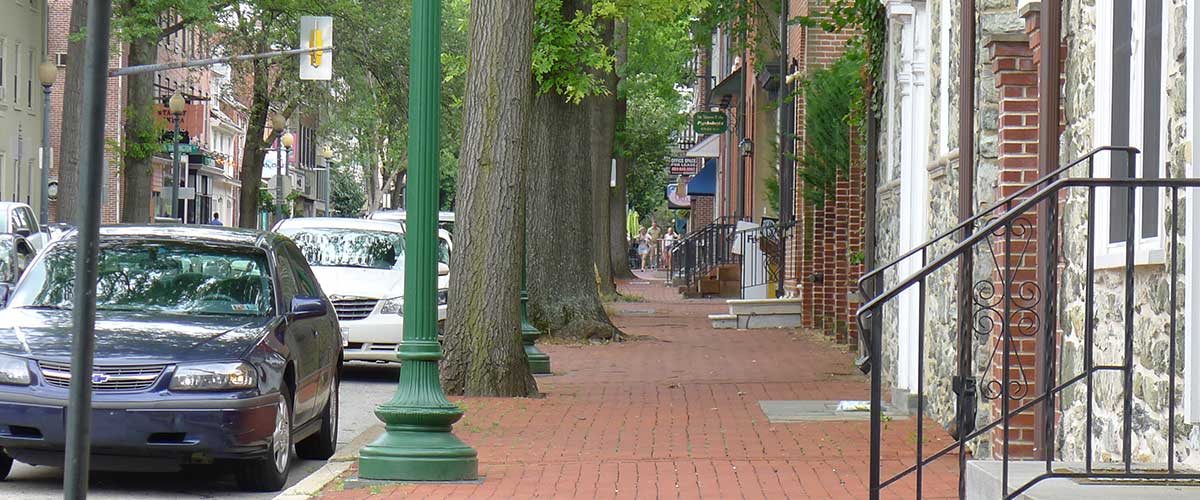 ORC was hired by the Chester Redevelopment Authority (CRA) to acquire and relocate 97 single family residential properties and 1 commercial property as part of the Upper West End Initiative, a redevelopment program involving the removal of dilapidated, densely-constructed residential units to gentrify a blighted area of the community.
Phase I of the Highland Gardens Area required the relocation of displaced persons and businesses to make way for approximately 50 units of public housing for seniors, 25 homeownership units, and a "common" house for cultural and recreational activities for residents. The ORC Team's role as an extension of the Redevelopment Authority was especially critical due to the sensitive nature of the project and the economic vulnerability of the displaced parties. The services to the CRA involved cost estimates to be utilized in the Interagency Agreement between HUD and the CRA, the development of a Policy & Procedure Manual, and liaising with the developer to strategize for acquisition to clear those needed parcels for infrastructure improvements crucial for the development first.
This project was completed in October of 2010. Total property acquisition and relocation fees exceeded $800,000.
Location:
Chester, PA
Client:
Chester Redevelopment Authority
Market:
Redevelopment
Services:
Residential & commercial relocation services
Date:
January 2015 – October 2010