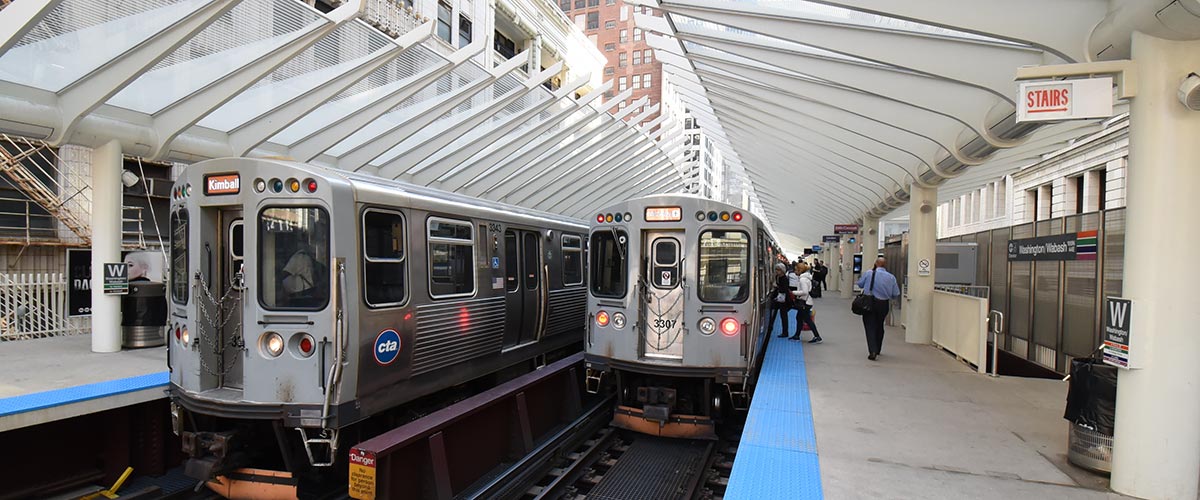 ORC serves on the project teams of several engineering consultants, providing Project Management Oversight on Federal Transit Major Capital Projects throughout the country for the FTA. These projects' scopes vary, from providing real estate analysis and risk assessment of scope, cost, and schedule for real estate acquisition to performing audits or ensuring that acquisition and relocation assistance execution adheres to Uniform Act guidelines. ORC was or is now providing these services in the following locations for FTA:
Washington, D.C. – Dulles Corridor Metrorail Project Extension
Baltimore, MD – MTA Purple Line
Norfolk, VA – Hampton Road Transit Project
Dallas, TX – Dallas Area Rapid Transit
Houston, TX – Metropolitan Transit Authority of Harris County
Minneapolis, MN – Minneapolis Commuter Rail
Orlando, FL – Florida DOT, proposed Central Florida Commuter Rail
San Diego, CA – San Diego Light Rail
Phoenix, AZ – East Valley Light Rail Transit
Pittsburgh, PA – Pittsburgh Light Rail
Salt Lake City, UT – SLC Commuter Rail and Light Rail
Chicago, IL – Chicago Transit Authority Brown Line
San Francisco, CA – San Francisco Municipal Transportation Agency-Central Subway Project
Denver, CO – RTD FasTracks Project
Worcester, MA – Worcester Regional Transit Authority O&M Facility
Honolulu, HI – Honolulu High Capacity Transit Corridor
ORC past and current PMOC partners include Jacobs Engineering Group, Burns Engineering, Hill International, LS Gallegos, and Shaw Group.
Location:
Nationwide
Client:
Various engineering PMOCs
Market:
Transit
Services:
Right-of-way/land acquisition project management oversight
Date:
March 2003 – Ongoing