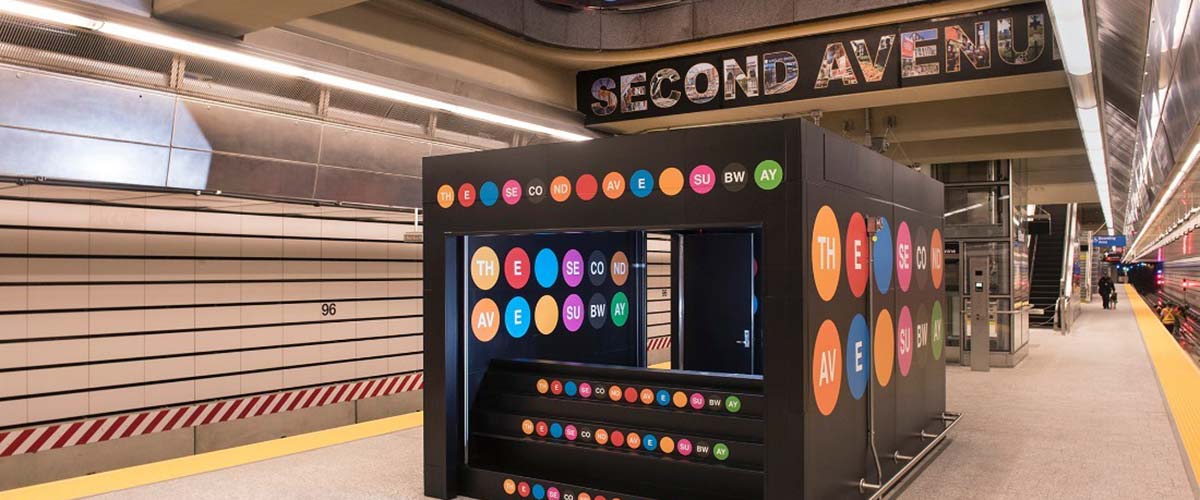 Metropolitan Transit Authority (MTA) hired ORC to provide permanent relocation services for 61 residential, 53 temporary residential occupants and 45 commercial displacees resulting from these two major projects, which were intended to significantly increase subway and train accessibility along Manhattan's East Side. The 2nd Avenue Subway was the first major expansion of the New York City Transit (NYCT) subway system in more than 50 years. The first phase expansion runs 1.8 miles between 63rd and 96th Street and provided new stations at 72nd, 86th and 96th streets.
MTA's greatest concerns were to treat the displacees fairly in a difficult environment, and to preserve federal funding by conforming to the federal Uniform Act regulations. This project's greatest challenge was to find comparable and suitable replacements in the Manhattan market. Two New York City-based real estate brokers teamed with ORC to apply their expert market knowledge and experience to assist displacees in finding and securing replacements.
An additional challenge involved relocating the residential tenants, as most were living in rent-controlled apartments and wanted to remain in the Manhattan Community Board 8 neighborhood. Finding comparable rent subsidized apartments was difficult and required extensive advisory assistance.
ORC assisted MTA in quality control for previous project files to ensure FTA compliance. ORC completed all permanent relocations and then conducted temporary relocations of residents residing in buildings that needed repair due to structural compromise from subway construction and age.
Location:
New York, NY
Client:
Metropolitan Transit Authority
Market:
Rail
Services:
Acquisition, Relocation, and all supportive services
Date:
May 2007 – May 2013