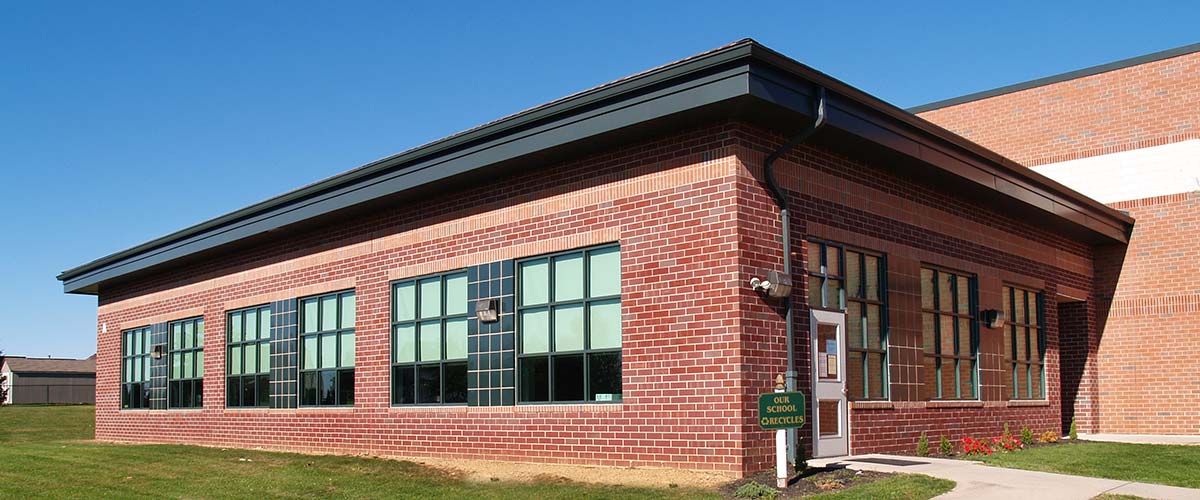 The NJSDA hired ORC in early 2003 to provide relocation assistance to support the $8.6 billion overhaul of the educational infrastructure of hundreds of schools in districts throughout the State of New Jersey. ORC provided relocation assistance services for neighborhoods impacted by the acquisition of dozens of school sites in major cities such as Newark, Irvington, Paterson, Passaic, Elizabeth, Jersey City, Union City, West New York, Harrison, Orange, East Orange, Garfield, New Brunswick, and Perth Amboy. In doing so, ORC successfully managed the relocation process on over sixty projects in Northern New Jersey inner cities, closely coordinating with NJSDA acquisition staff to relocate over 1,500 business and residential owner and tenant occupants. NJSDA also contracted with ORC to draft a relocation guidance manual that incorporated state mandated procedures with Uniform Act provisions, thus expanding the program's relocation alternatives and cost-effective options.
In one particularly challenging case, the Passaic Dayton Middle School project required the acquisition and relocation of Passaic Beth Israel Hospital, a 223-bed acute care facility.
ORC accompanied the appraisers, reviewed the reports, and coordinated with the client to reconcile the report with the real property appraisal, to in turn ensure that items more cost effective to relocate were not paid for in the acquisition. Ultimately, ORC saved the client a potential $2 million in duplicative payments.
Location:
New Jersey
Client:
New Jersey Schools Development Authority (NJSDA)
Market:
Schools
Services:
Relocation Assistance, Property Management
Date:
April 2003 – October 2015