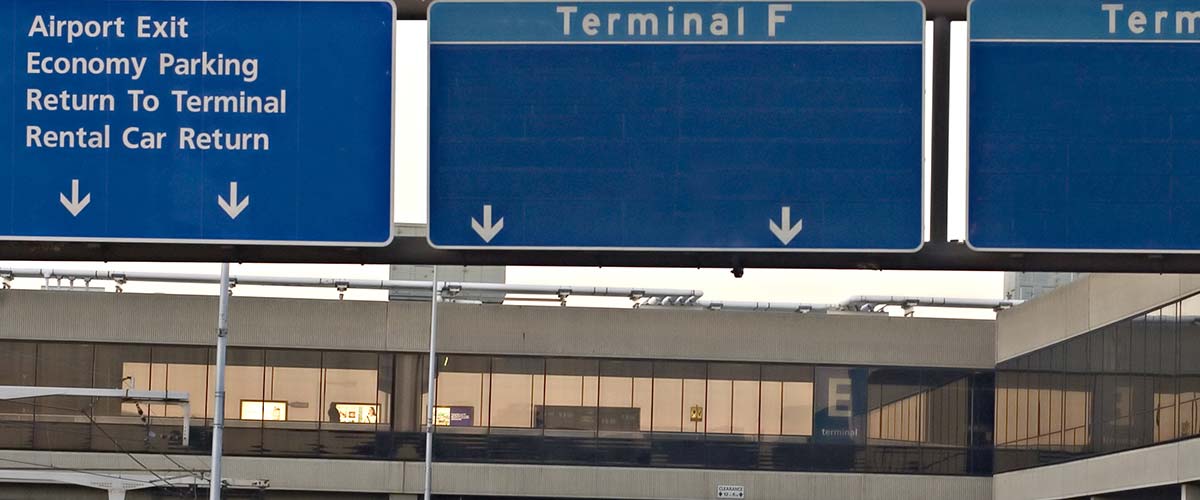 The Capacity Enhancement Program's (CEP) purpose is to accommodate current and future aviation demand in the Philadelphia Metropolitan Area during all weather conditions. ORC was hired by CH2M to provide full-turnkey land acquisition and relocation services for 80 businesses and multiple tenant occupants (estimated 3,300 employees) as part of the CEP team.
The acquisition of all impacted properties located near the Philadelphia International Airport will be implemented in phases over several years, contingent on available funding. The first phase involved relocating five impacted business occupants. Two properties house multiple tenant occupants, and the process will impact industrial warehouse buildings, office buildings and other commercial properties. Our team has conducted site interviews, secured rights of entry, and managed appraisal, survey, and title services.
We have also assisted with negotiations and provided relocation assistance for displaced business owners and occupants, as well as with securing FAA grant reimbursement. We have assisted PHL acquire over $150 million in real estate and provided relocation assistance to 15 displaced businesses.
Location:
Philadelphia, PA
Client:
Philadelphia International Airport
Market:
Airport
Services:
Full turn-key acquisition & relocation advisory services
Date:
August 2012- March 2019