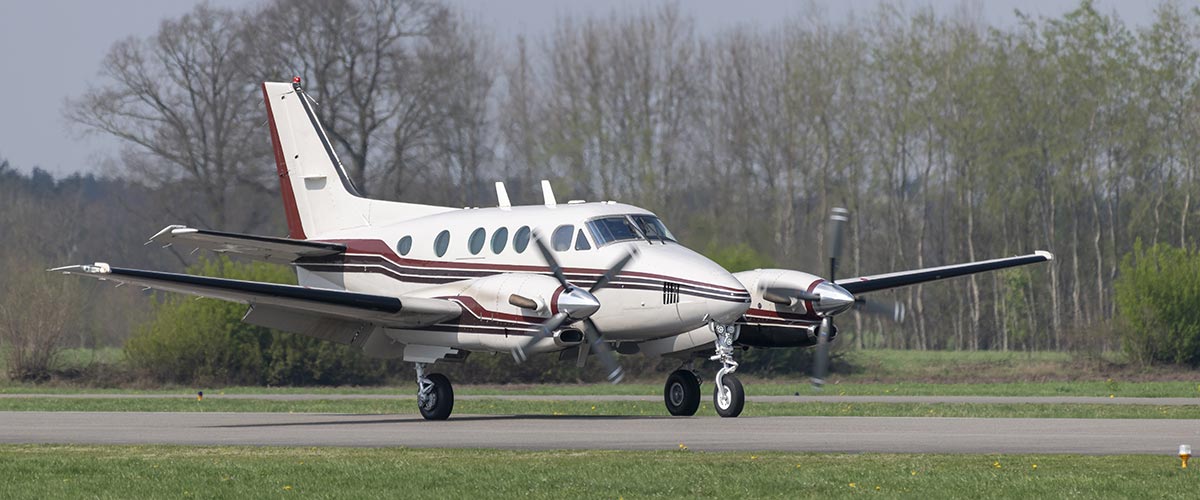 The T. F. Green project was a voluntary land acquisition and relocation program involving the acquisition of 287 residential properties located within the 70 LDN contour boundaries of T. F. Green Airport in Warwick, RI. The project was implemented in stages – contingent upon funding from the Federal Aviation Administration (FAA) – and ORC secured 272 settlements. Also, ORC provided relocation assistance to 330+ displaced households and small businesses.
Overall, ORC provided turnkey land acquisition and relocation assistance services, including planning and administration, property management, and grant reimbursement. ORC worked closely with the Rhode Island Airport Corporation (RIAC) and the FAA to establish proper program guidelines that complied with all right-of-way regulations and requirements.
ORC subcontracted with the Jones Payne Group to execute the pre-demolition and demolition activities. Jones Payne also coordinated the activities of 13 subcontractors and associated tasks, include permitting, board-ups, environmental, demolition, and landscaping.
ORC drafted and revised project budgets and monitored non-eligible expenses, discussed waivers and policy with the FAA, and coordinated all property management activities. Additionally, our team played an integral role in RIAC's outreach program. Our staff fielded questions about the program and schedules for the land acquisition program, and our team met with a diversity of stakeholders to discuss schedules, budgets, and program impacts.
Location:
Warwick, RI
Client:
Rhode Island Airport Corporation
Market:
Airport
Services:
Full turn-key land acquisition & relocation assistance
Date:
July 2005 – April 2015