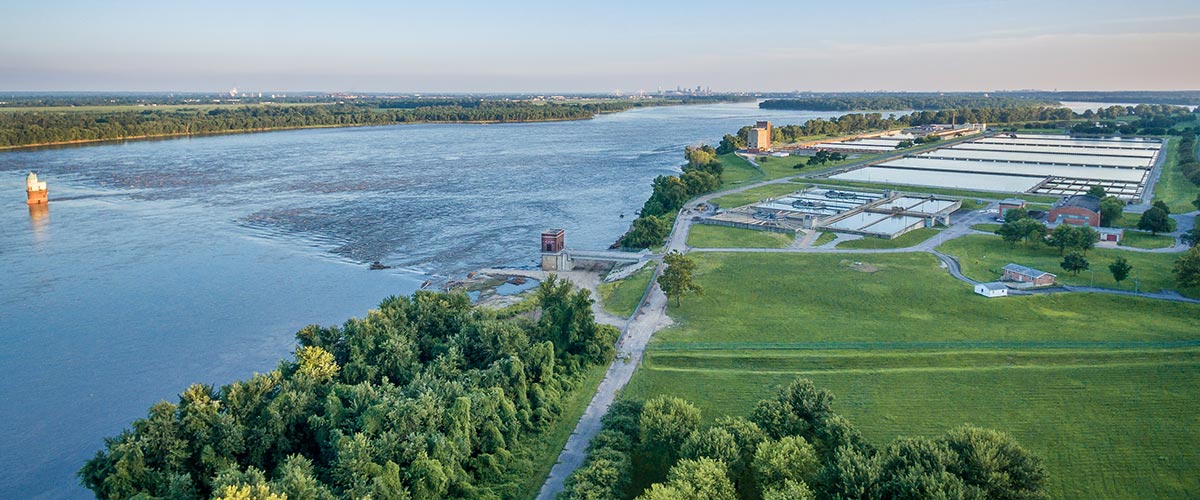 ORC brings a long history of providing high quality land acquisition services for the District. Over the years, ORC has acquired more than 500 parcels (both total takes and easements) – including single family homes, commercial buildings, vacant lots, and various easements – and provided relocation services for over 150 residential occupants as well as for several businesses for the District.
ORC's work for the District has received numerous accolades from both the District and the public, as well as yielded audit reports that have supported ORC's quality of work.
Acquiring real estate and relocating occupants inherently is a highly personal and controversial process. Services provided include Public Information meetings, title research, appraisals, negotiations, closing and settlement, suit preparation and legal support. ORC also provided a full range of relocation services as well as assisted the District in the disposal of surplus property.
Location:
St. Louis, MO
Client:
MSD St. Louis
Market:
Sewer & Water
Services:
Acquisition, Relocation, all supportive services
Date:
July 2000 – On-going